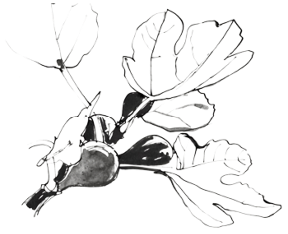 For those who would like to get married "Under the Tuscan Sun", or a family birthday surrounded by olive trees, where could be more chic than Fontelunga!

We can cater for small intimate occasions, due to our size, of up to a maximum of 100. For the exclusive hire of the properties we require a minimum of three nights' rental.

Catering for the special occasions, depending on numbers, could be either by ourselves at Villa Fontelunga for up to 25 people or for parties over this number we can recommend excellent outside catering companies. We also have our restaurant and Lounge bar Emporio di Ines, please contact us for further details.