Bringing you boutique at its finest.
Contemporary Tuscan luxury holiday accommodation!

Our collection consists of a boutique hotel, 12 luxury Villas Suites, 3 independent Villas and a bar / restaurant Emporio di Ines.

About us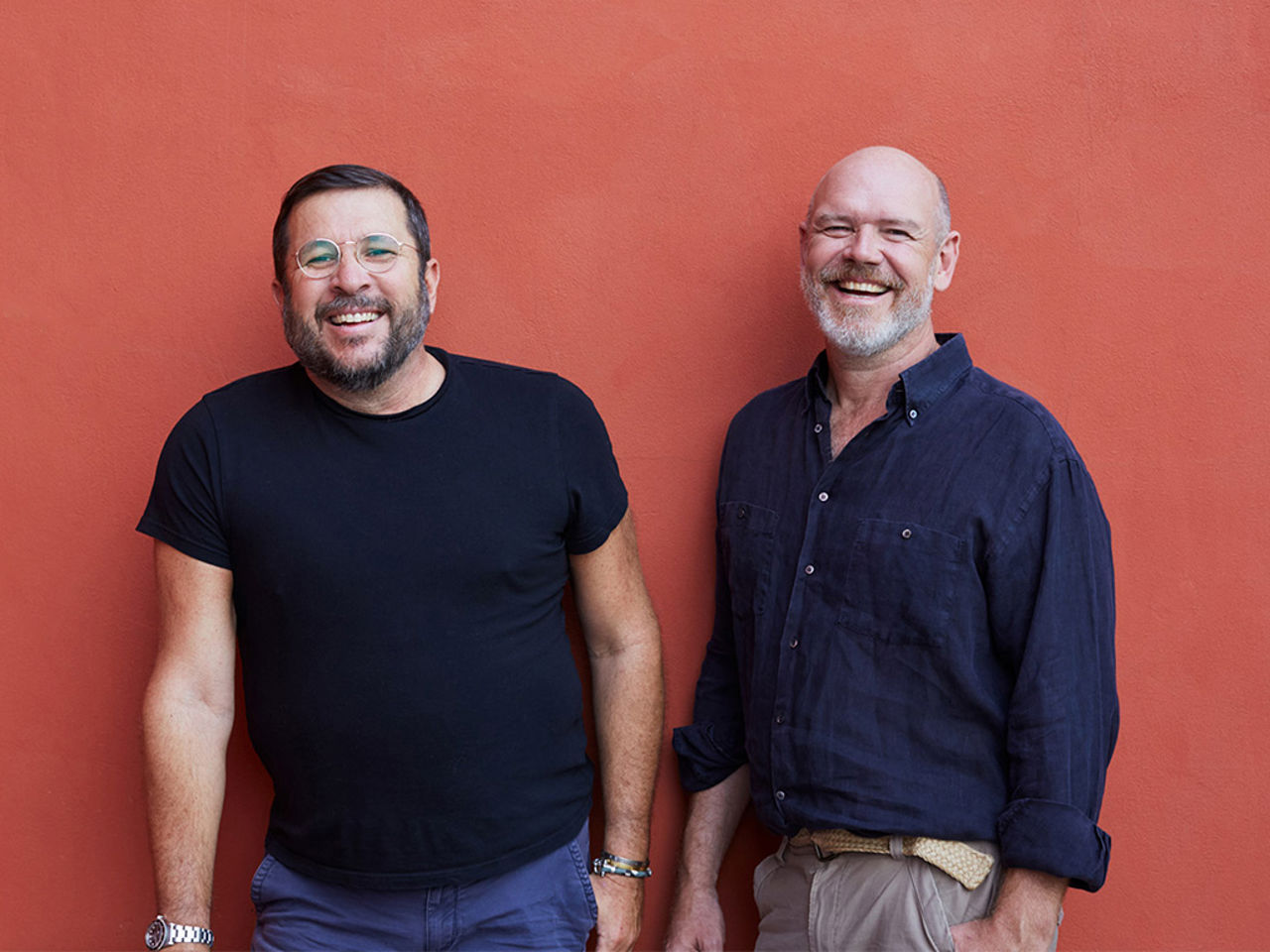 With over 20 years' experience in hospitality, the Borgo 69 team are well prepared to help in creating your bespoke Tuscan holiday.

The founders started their Tuscan adventure with the opening of Villa Fontelunga, their country house hotel. Forerunners to import "chic boutique", epitomised by their informal luxury service and unique at home atmosphere, personally crafting each client's Tuscan adventure.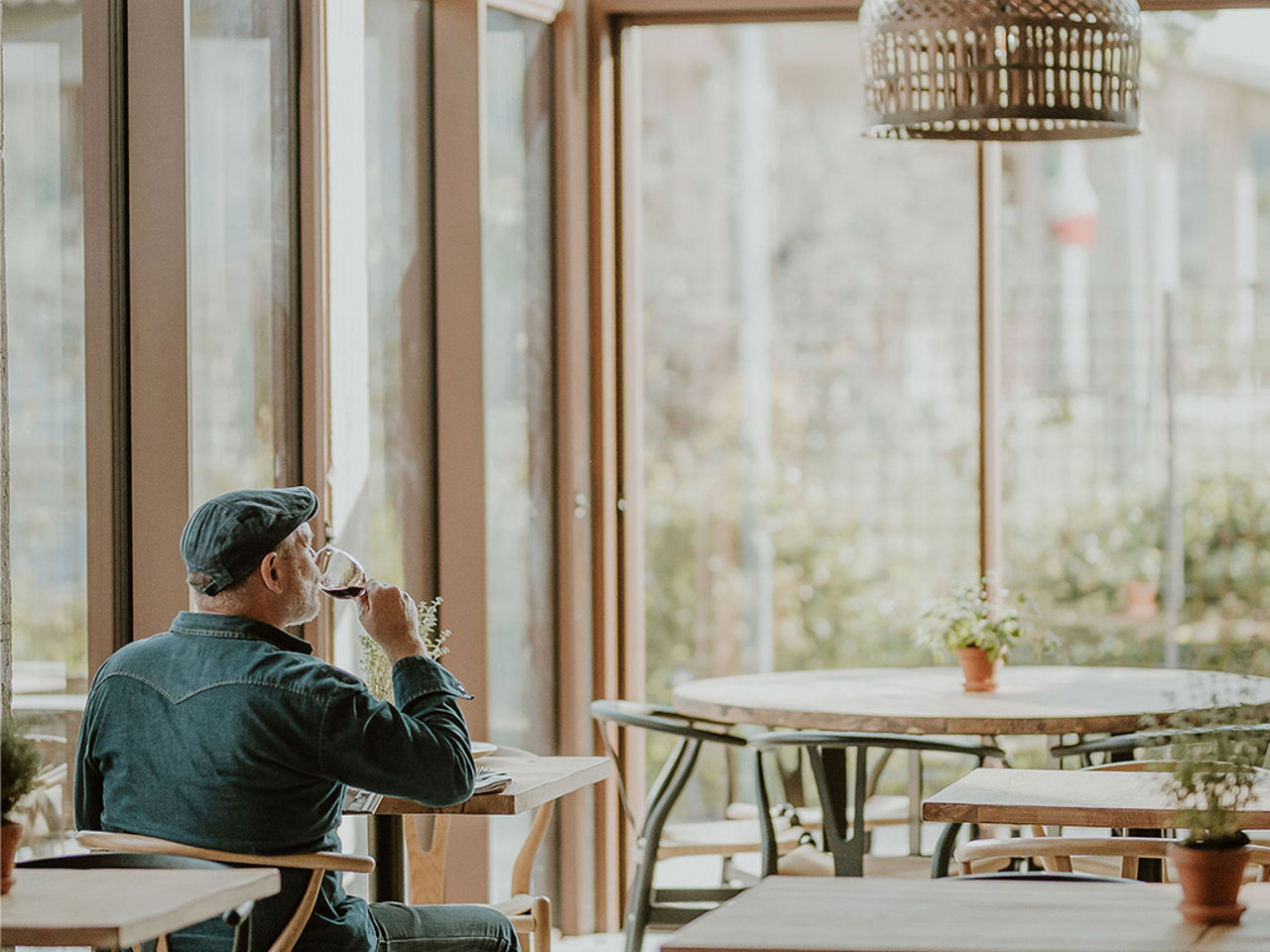 In addition to the personalised concierge services, our collection includes a farm-to-table restaurant, with produce from the market garden, lounge bar and artisanal shop. With a flexible arrival date and great eco-friendly credentials, what more could you ask of your Tuscan Villa getaway?

Our collection is located in the heart of Tuscany centred around the medieval village of Pozzo della Chiana, set in the beautiful countryside of the Val di Chiana, home to the historic town of Cortona, made famous in "Under the Tuscan Sun".