Our collection of 12 award winning sustainable Villa Suites nestled in the panoramic countryside, overlooking a spectacular infinity pool with on-site lounge bar/restaurant, shop and concierge.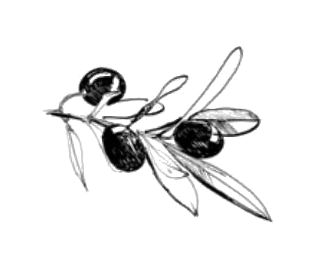 Sustainable boutique villa suites
Borgo 69's one two, two and three bedroom luxury villas offer state-of-the-art kitchens, open plan country-chic living spaces with private gardens and terraces.

In addition to the personalised concierge services,Borgo 69 includes a farm-to-table restaurant, with produce from the market garden, lounge bar and artisanal shop. With a flexible arrival date and great eco-friendly credentials, it is your perfect Tuscan holiday home away from home.

SERVICES & FACILITIES
With 25 years of experience in the hospitality industry your hosts are perfectly equipped to create your custom-made vacation.

Location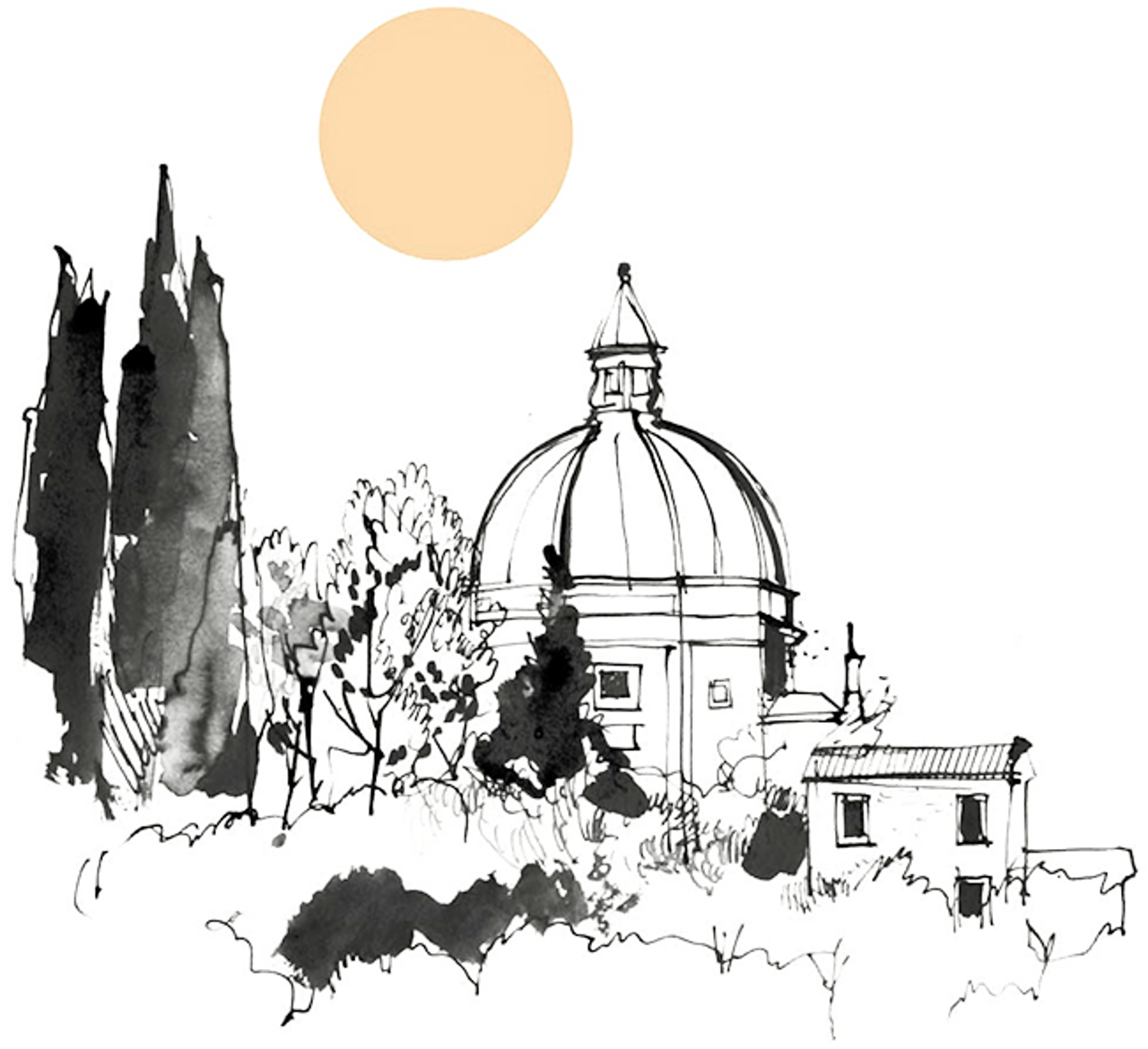 Borgo 69 is located in the heart of Tuscany walking distance to the medieval village of Pozzo della Chiana, commanding dramatic views towards Cortona, made famous in "Under the Tuscan Sun".
Borgo 69's central Italian location is its great appeal, easily connecting us to some of Tuscany's unmissable attractions, from the world-renowned vineyards of the area and iconic picture perfect hill top towns.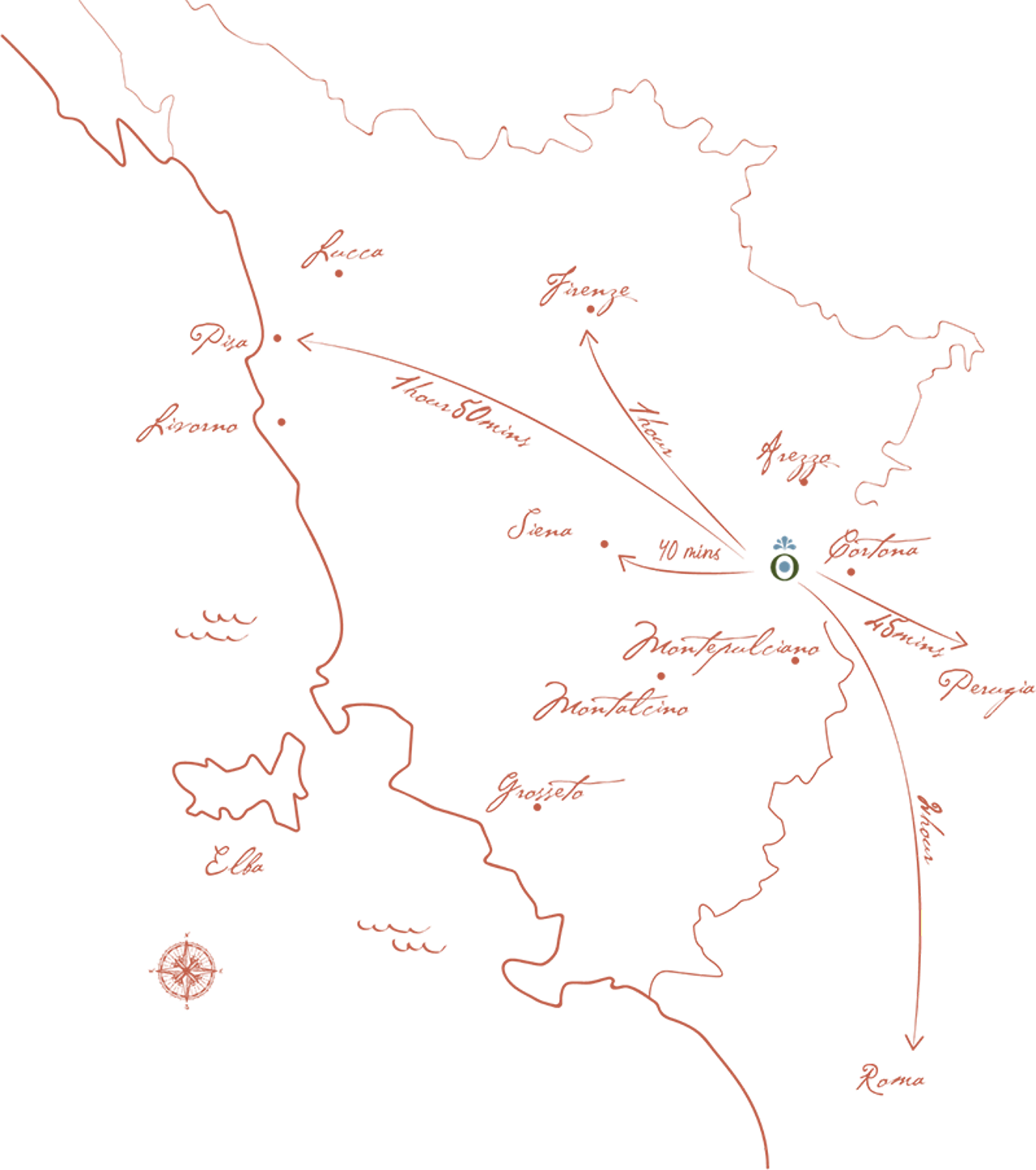 RESTAURANT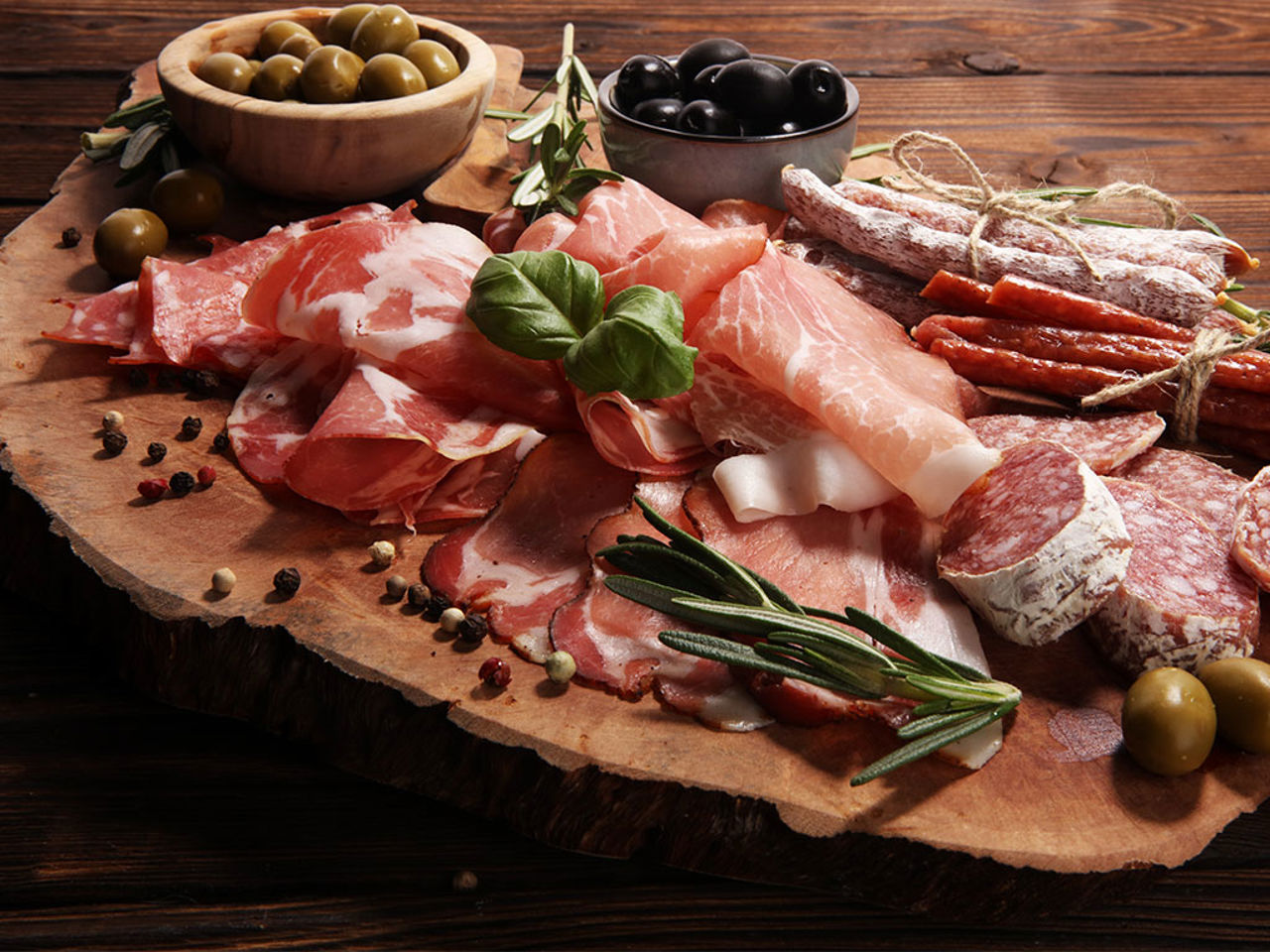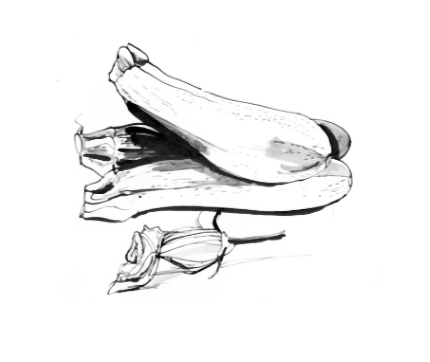 Emporio di Ines offers authentic Tuscan cuisine from its deli and restaurant with a unique "Cicchetti" menu. Using produce from our market garden and km zero local niche suppliers, eat in or takeaway in this unique lounge bar setting onsite at Borgo 69.

Our Offers