Sustainable boutique villa suites
The Villas offer stylish living areas, private terraces or gardens, each bedroom with its en-suite bathroom, air conditioning, Wi Fi, entertainment system, open fires to see you through the cooler months and fully equipped kitchens. Breakfast is included and can be taken in the on-site restaurant or enjoyed in the privacy of your 'home away from home'.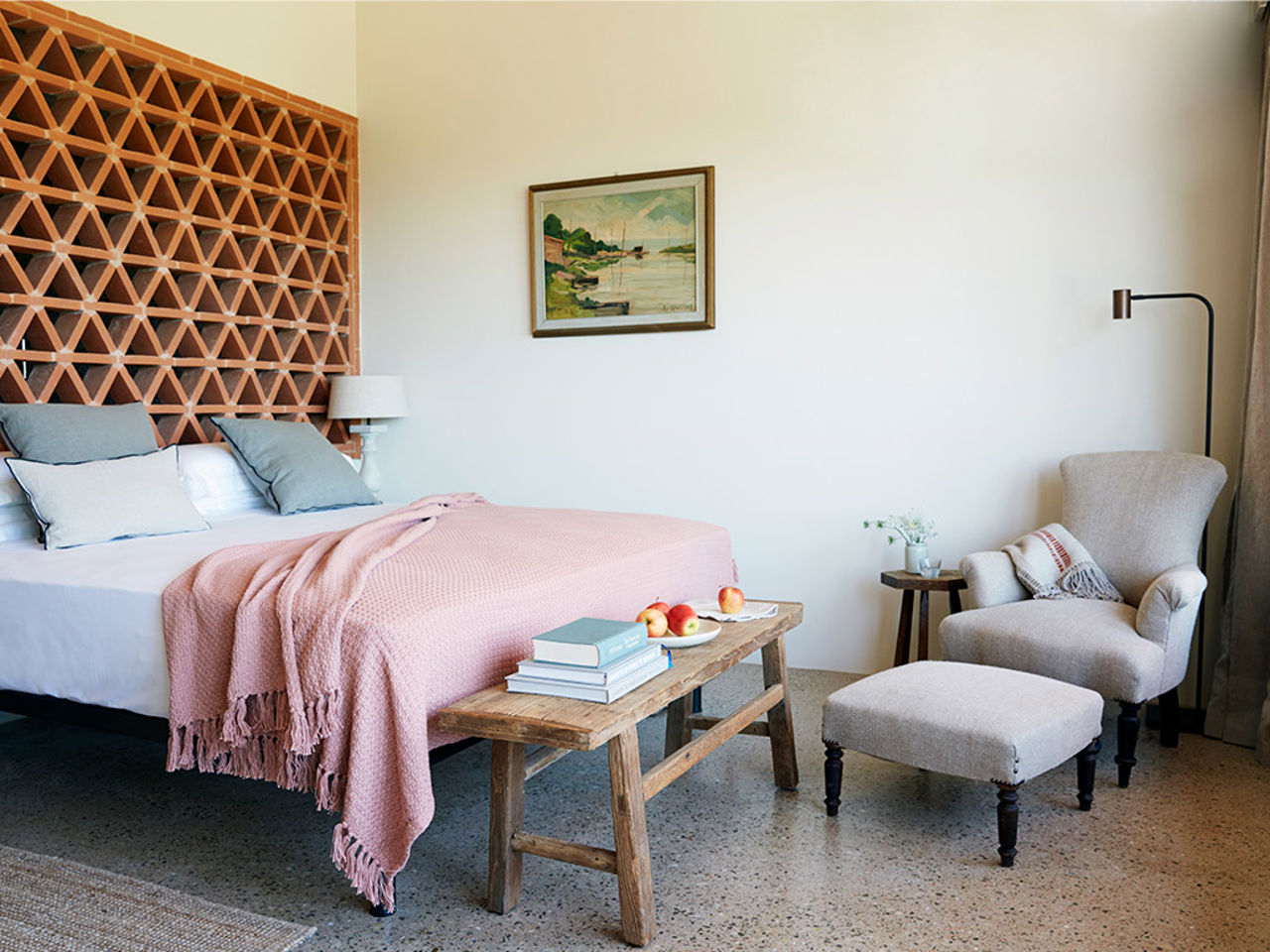 One Bedroom Villas
Every one bedroom villa has a fully equipped kitchen, open plan living/dining area and ensuite bathroom. With stunning views over the Tuscan countryside each ...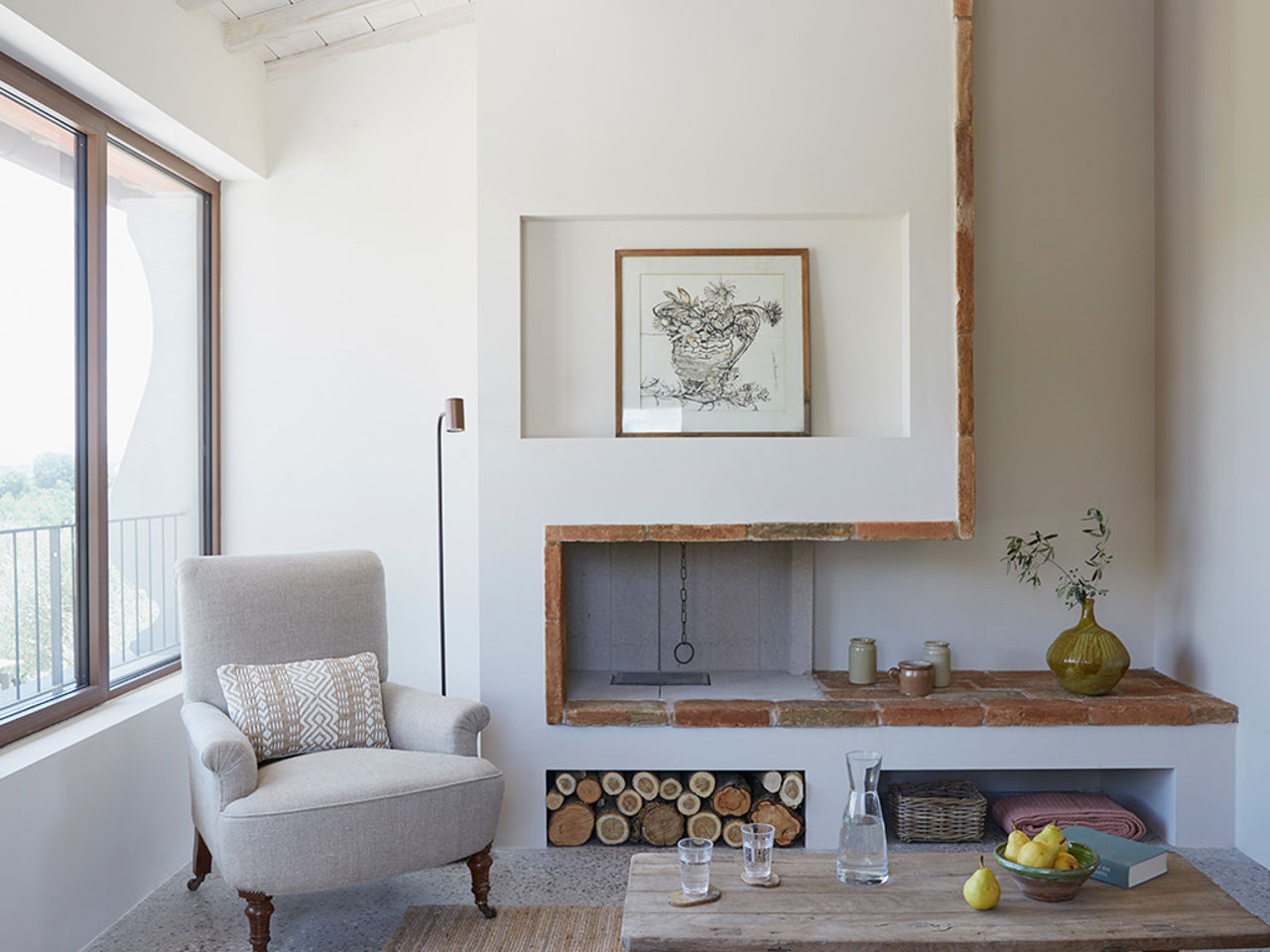 Two Bedrooms Villas
Every two-bedroom villa has a kitchen open plan living/dining area with each bedroom having its own bathroom. There is a private garden or terrace ...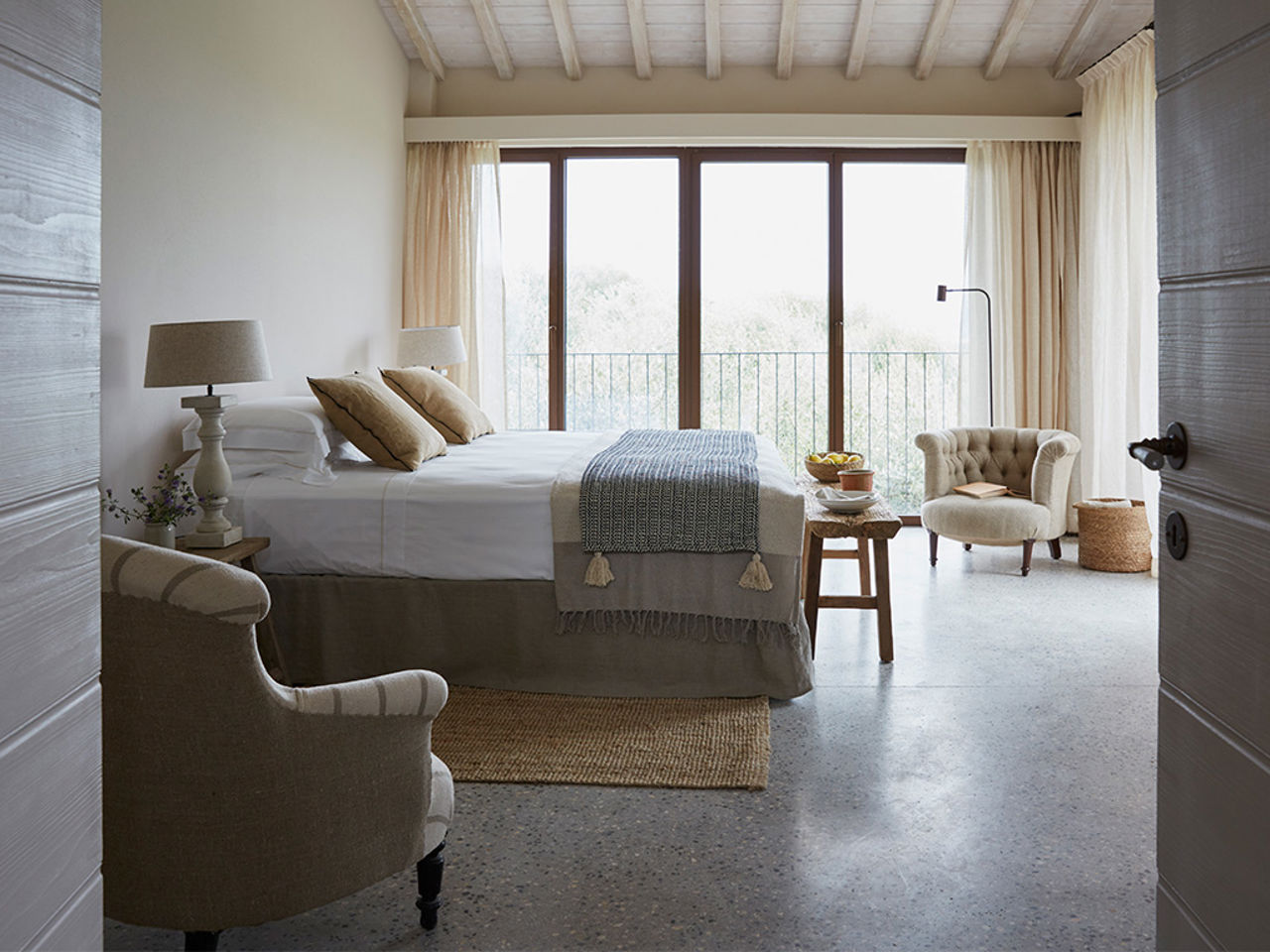 Three Bedrooms Villas
Our beautiful 3 bedroomed, 3 bathroom villas are open plan with a stylish kitchen/living dining area, all you need for a unique relaxing break. The villas ...